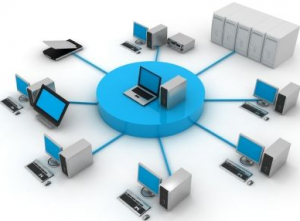 Network consultation, installation and design have become a need for deployment of Internet and proprietary intranets. We are proud to make our contribution towards evolution from basic internal communication to strategic corporate assets. Whether you are an entrepreneur or a multinational with a network around the globe, we are a source of success in network design, network security, installation and disaster recovery planning, and network performance analysis.
We are delivering services in networking and software since 2008 and we have swiftly evolved into a trusted business technology advisor and strategic partner with solutions spanning the entire spectrum of Information and Communication Technology.
So let us help you ensure success just the way you want!